YOUR PROJECTS, YOUR CONTRACTS, OUR BUSINESS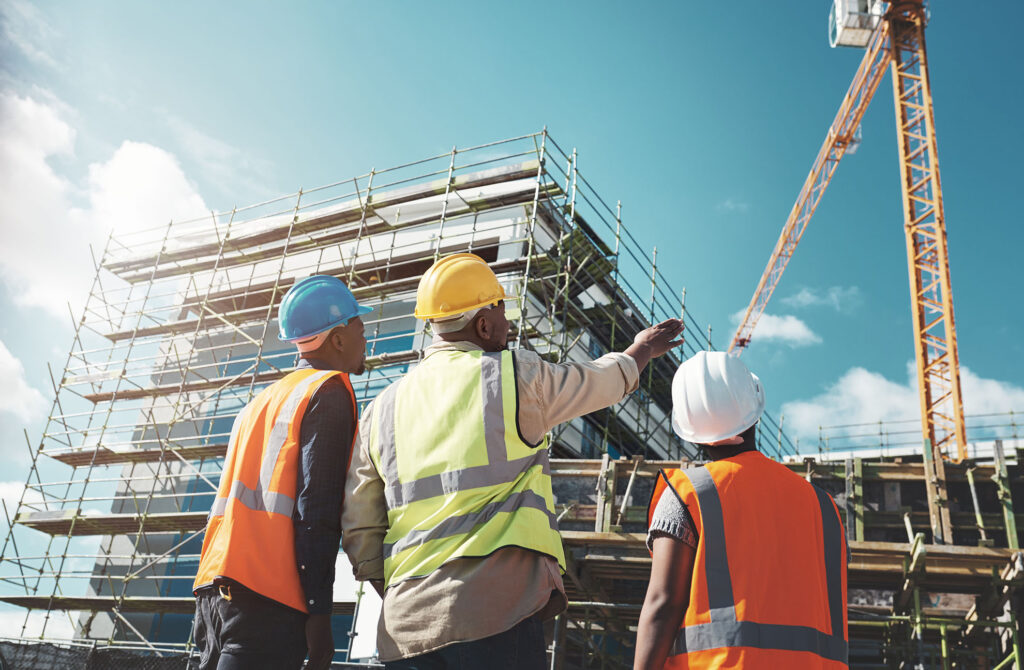 Committed to providing contractors with advice on the best materials and delivery of quality products.
Stewarts & Lloyds Projects and Contracts (Pty) Ltd was established on 01 August 2022. A subsidiary of Stewarts & Lloyds Holdings, a 120-year established brand and a Level 2 B-BBEE company that is significantly changing the civil and construction projects industry across the nation. We are a certified provider of high-quality branded engineering, civil, mining, water, gas, steel, building construction, hardware, and plumbing materials through a strategically positioned distribution network throughout the Republic of South Africa and other African nations.
We offer over 20,000 product lines and fuse strong relationships with technical skills and a deep kinship to our craft. This is to deliver projects that benefit communities and advance businesses. In this regard, the aspects of safety at work and protecting the environment are integral components of everything we do.
Our product range includes a wide range of steel and related products.
We also offer a range of services, from steel cut to size to pipe fitting fabrication, irrigation design, and assistance with pump selection.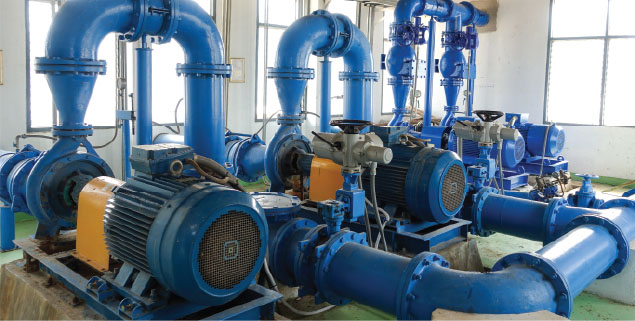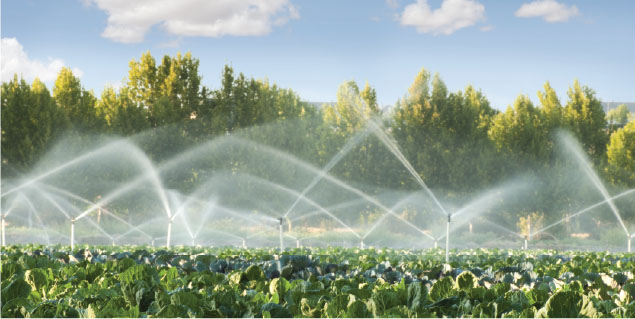 We strive to be the best supplier partner we can be. In partnership with our clients, we work to establish long-term relationships based on supply agreements and contracts. Our mission is to exceed all expectations when meeting deadlines, staying within budget, and maintaining the highest standards of quality and professionalism.
Dedicated to delivering superior quality and results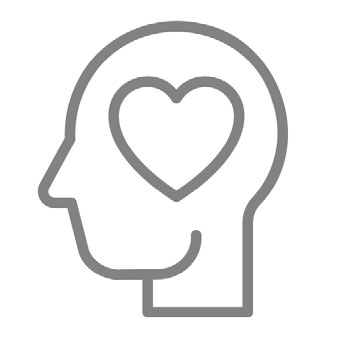 Delivering each project with pride and passion
Providing value-conscious solutions to problems
On-time and on-budget deliveryof high-quality products
Creating success partnerships with all stakeholders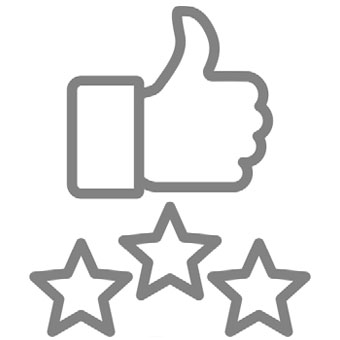 Setting the standard for excellence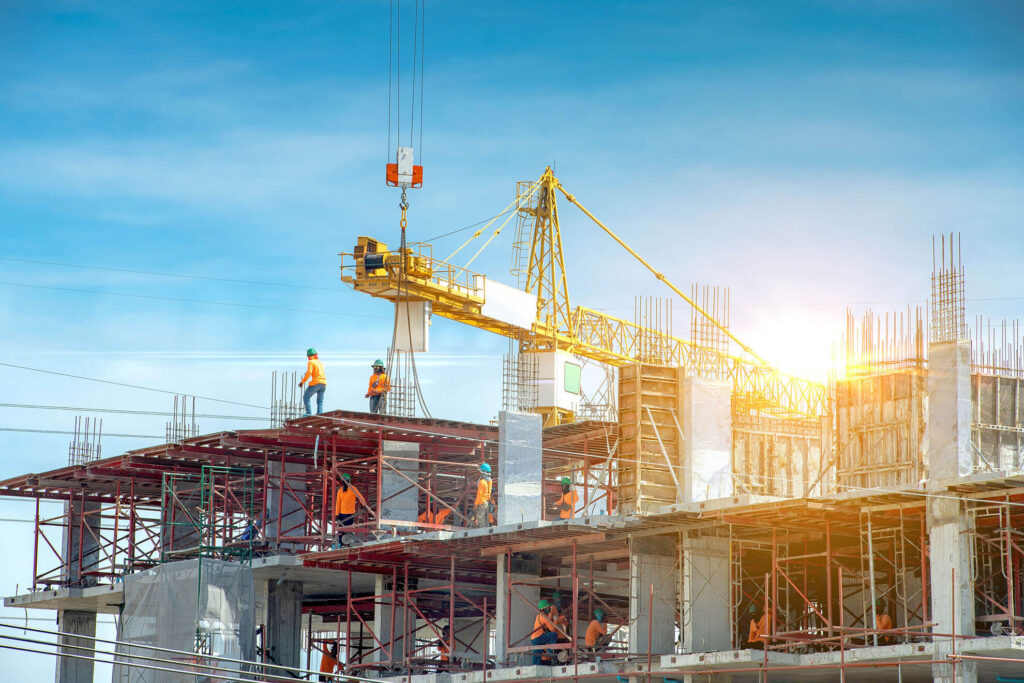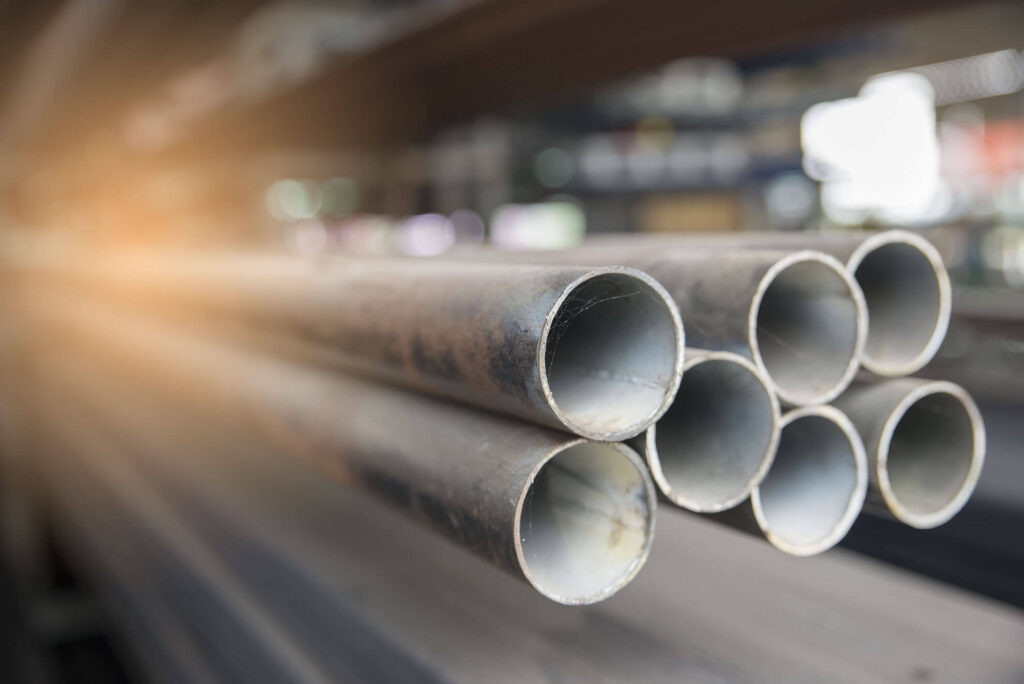 Stewarts & Lloyds Projects and Contracts (Pty) Ltd. is committed to providing you, our esteemed customers, with advice on the best materials, products, and processes to maximise the value of your investment. 
Leading household brands such as Stewarts & Lloyds, Marley Piping Systems, DPI Plastics, Cobra, Klamflex, Cascade, Aquaflow, Plasson, Pentax, Grundfos, Tek Flow, Bossini, AVK. VAG, Elster Kent, Sensus, PPC, LaFarge, Lasher, and others are among those represented by our distribution network and product offerings. 
Some of these brands have been trusted by their respective industries for centuries. These include widely known brands of pipes of different sizes and materials, compression fittings, pumps, electro-fusion fittings, sprinkler systems, water meters, irrigation systems, plumbing pipes and fittings, fencing, building materials, and hardware and power tools. 
We specialise in supplying big projects and offer flexible project funding terms with adequate payment security. This flexibility allows contractors to concentrate on delivering their projects while we take care of the supply of materials, and we will gladly negotiate the options on a case-by-case basis. 
To achieve our mission of delivering exceptional client service while meeting budgets and deadlines, we will continually strive to provide each and every client with an extraordinary experience. Nothing less than the best is acceptable to our clients! 
We would like to be of service to your organisation and would thus, appreciate the opportunity to quote you on any projects that you may have. Visit Stewarts & Lloyds website for more information on our full range of products and value-added services.